World Leader in
Powertrain Solutions
Since 1887 — when Robert Bosch designed the first magneto ignition device — the Bosch Company has been shaping the world of mobility through the development of innovative automotive technologies, including pioneering solutions for gasoline and diesel engines.
Please enter a valid video URL.
The URL can point to any video file or a Youtube video.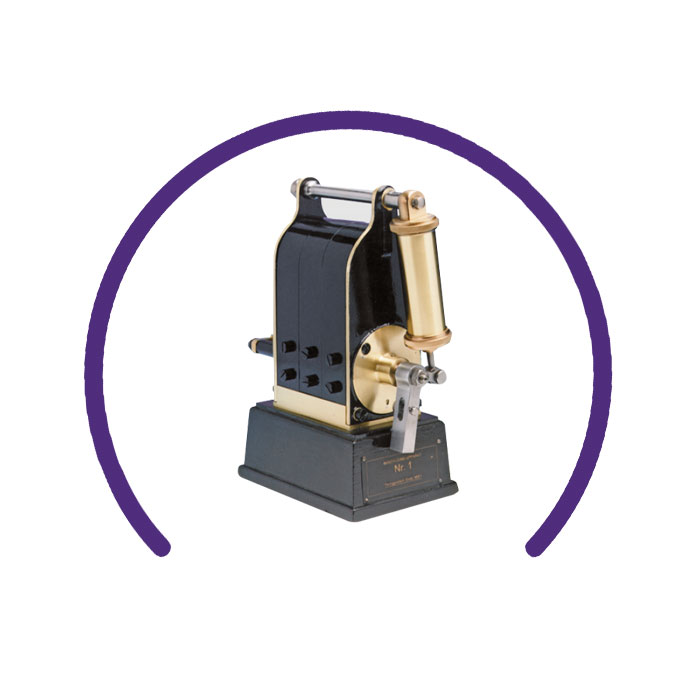 The first magneto ignition device, designed by Robert Bosch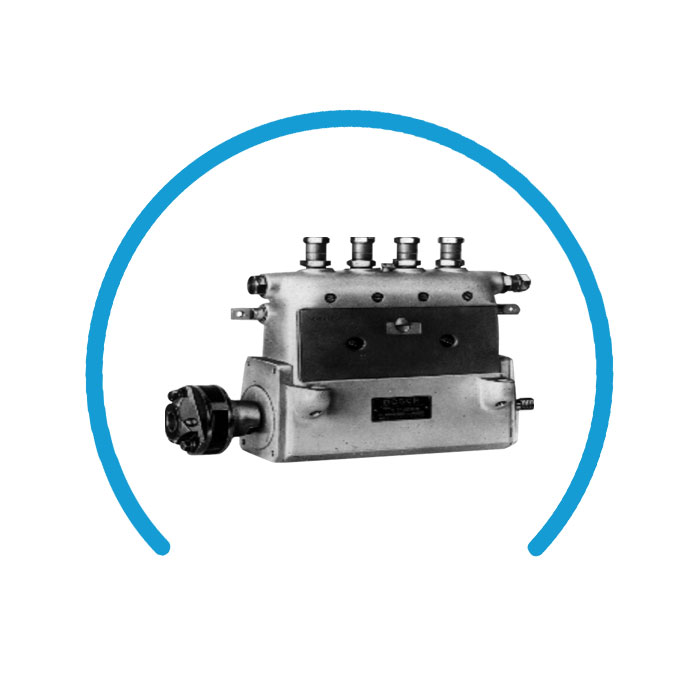 Start of the first series production of diesel injection pumps and nozzles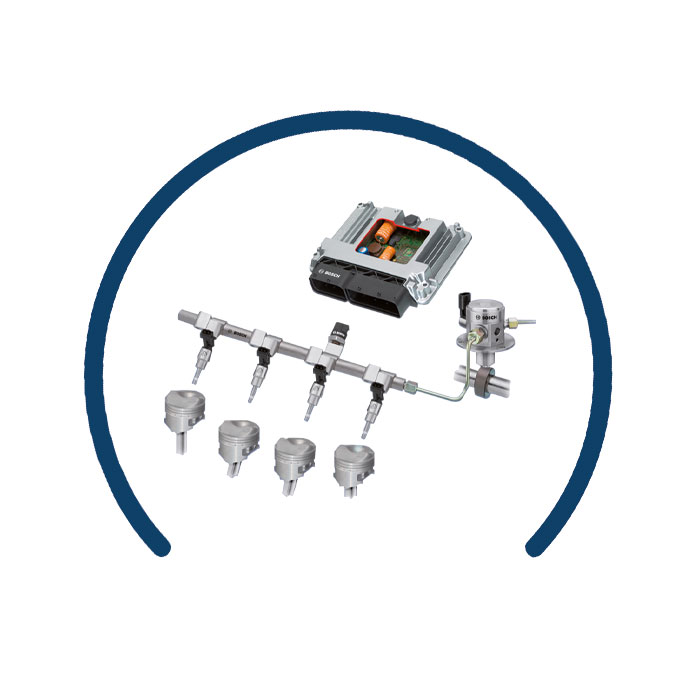 Introduction of the DI-Motronic Gasoline Direct Injection System
From the creation of innovative ignition and fuel injection technology to inventive electronics and sensor for more inventive electronics and sensors for more efficient driving, Bosch has established itself as a world leader in Powertrain technologies.
A leadership recognized through the trust of Original Equipment Manufacturers.

Bosch Original Equipment (OE) engineers ensure the highest quality, performance and durability in the development of gasoline and diesel aftermarket parts. Meeting OE requirements takes a lot of effort, but we believe superior quality is worth it. We call this "The OE Difference."
OE Product Specifications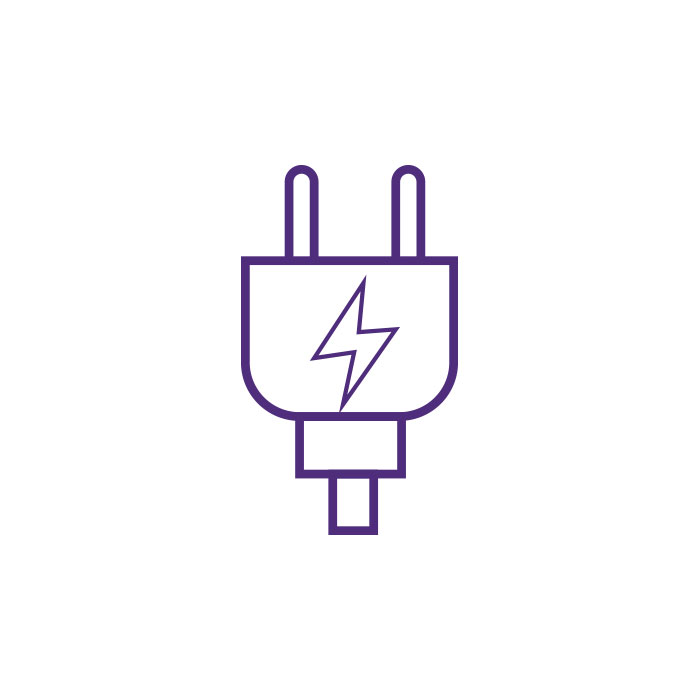 Electrical requirement interfaces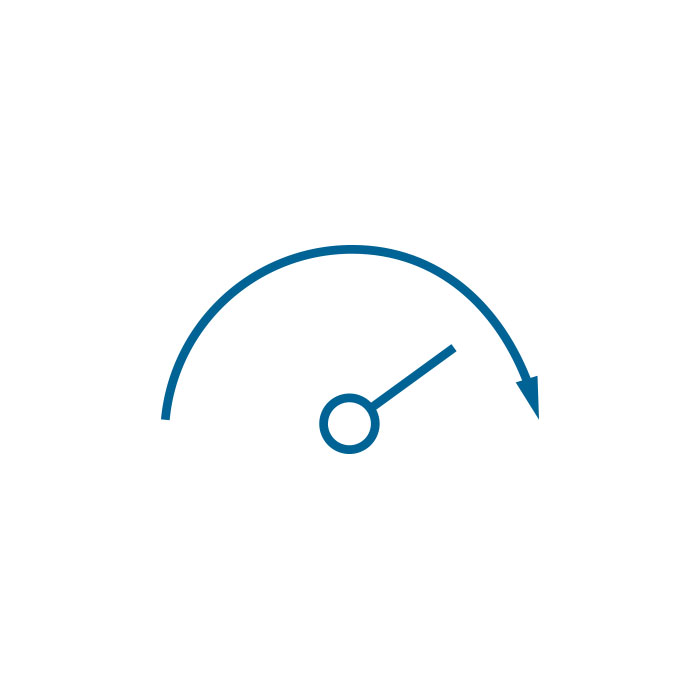 Product performance & functions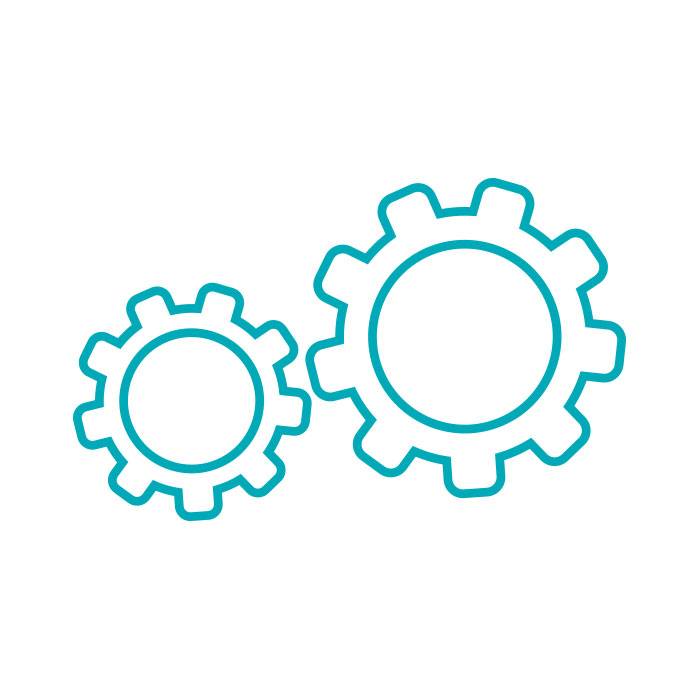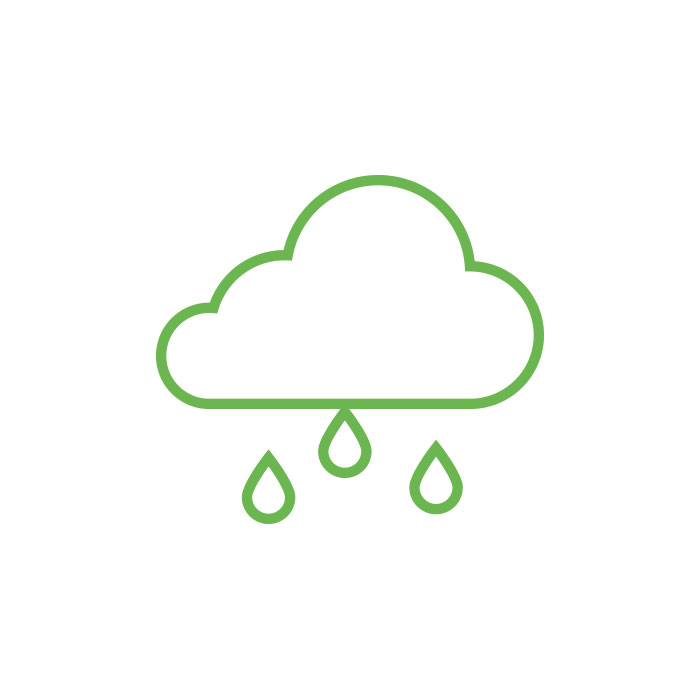 Environmental stress requirements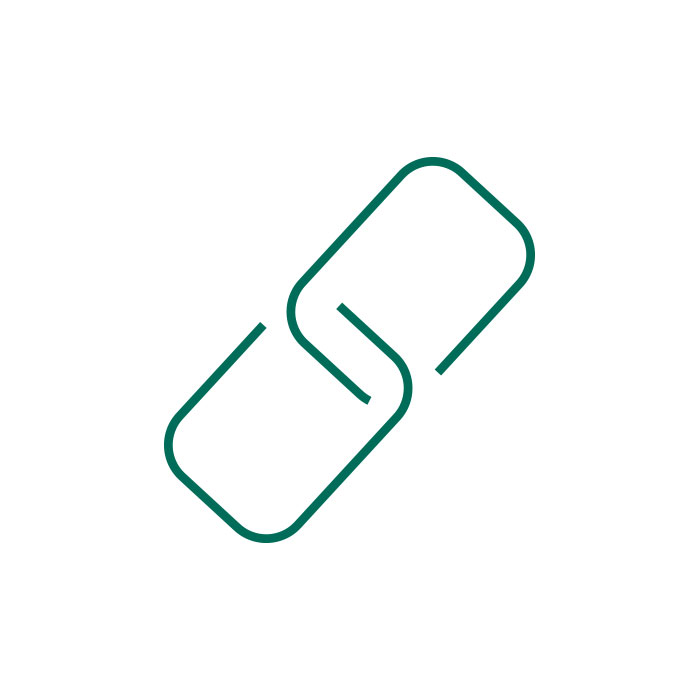 Reliability / lifetime requirements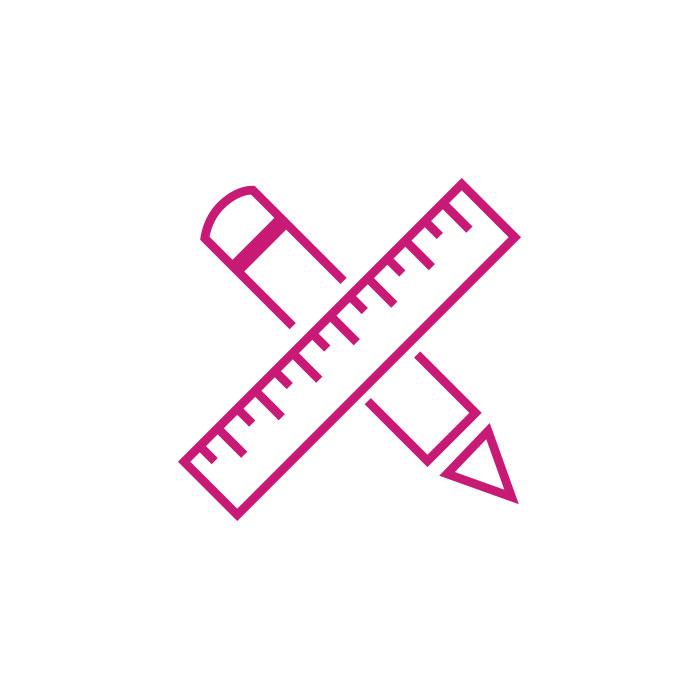 Key dimensions / product drawings
The Bosch OE Difference is based on the foundation of delivering aftermarket parts that provide the Form, Fit & Function of the original parts.
With Function characterized by the following key criteria: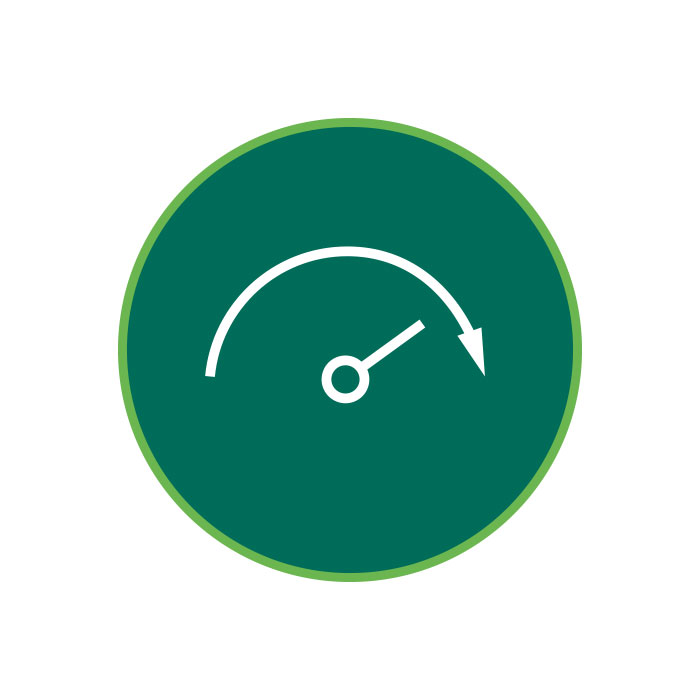 The part performs functionally as the original part did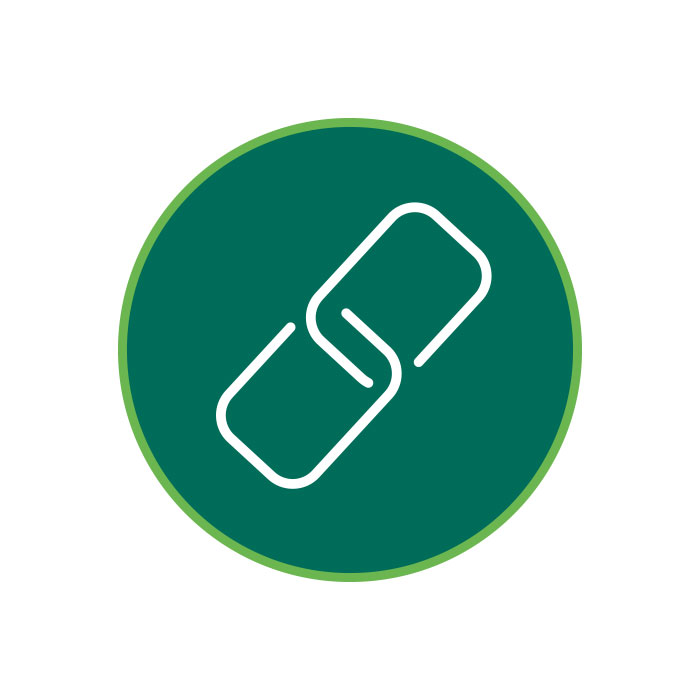 The part performs as the original part did regardless of any condition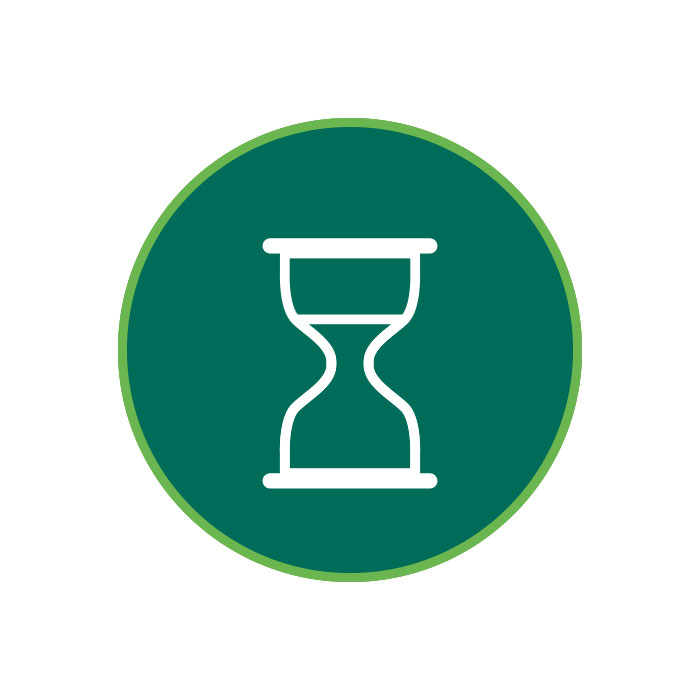 The part lasts as long as the orginal part did
Bosch is your Powertrain hub — for all gasoline and diesel system needs.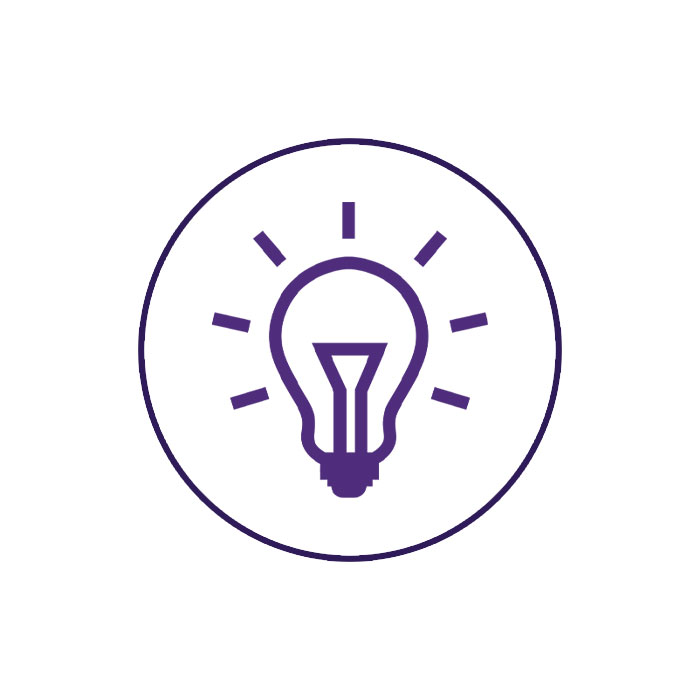 Solutions for systems, components and services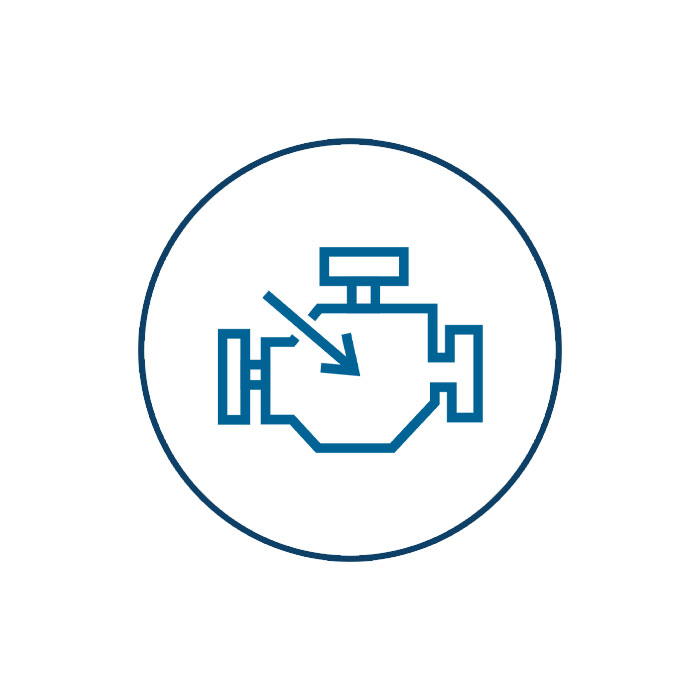 All Powertrain technologies from a single source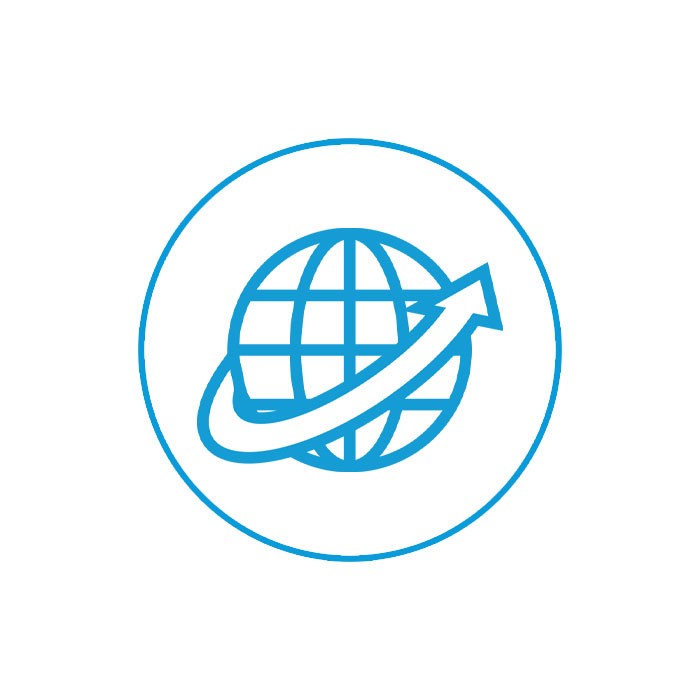 Worldwide engineering and production footprint